Say hello to HypeType Alert, the open-source widget that jazzes up your shout-outs without any confetti mess to clean up afterwards!
WHAT'S COOKING?
Animating One Letter at a Time
10 artistic letter animation styles you can select from the "font" menu, bring each letter to life! It's like baking a cake, but you don't have to worry about burning it!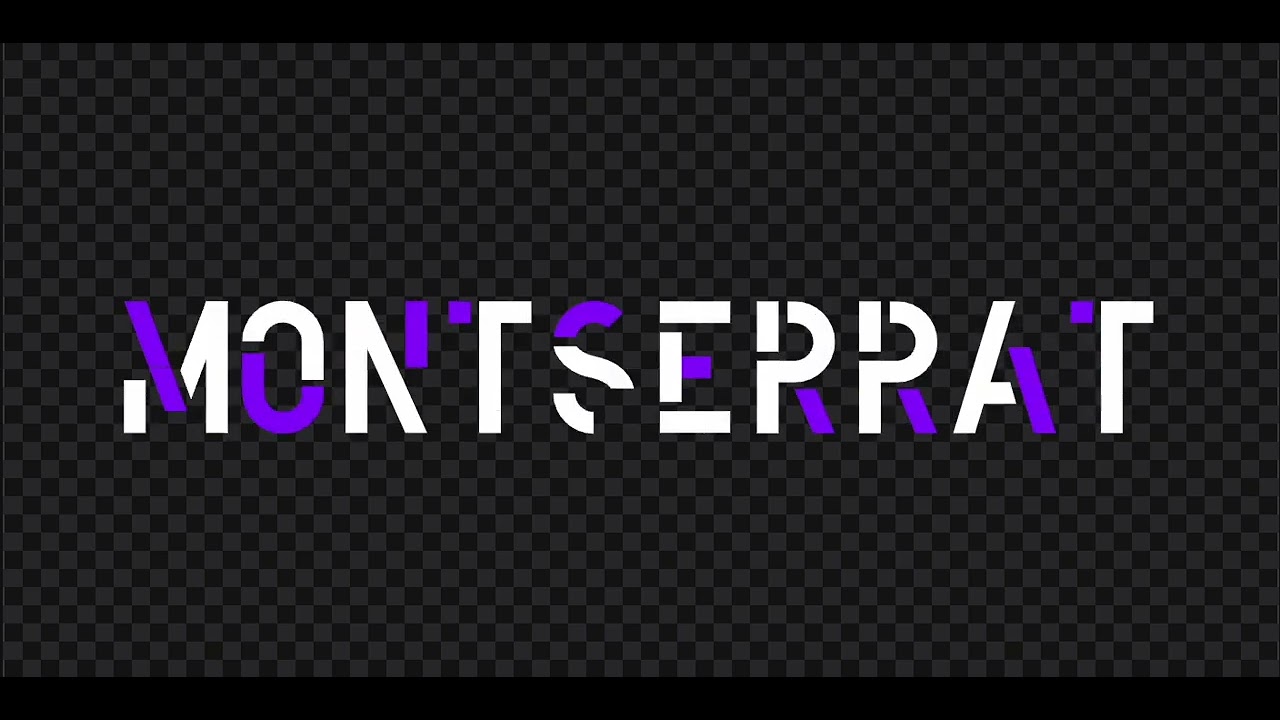 Easy-Peasy Customization
HypeType Alert lets you change your alert's fonts, colors, animations, and layout. It's like choosing toppings for your pizza - all the control is in your hands, but minus the greasy fingers!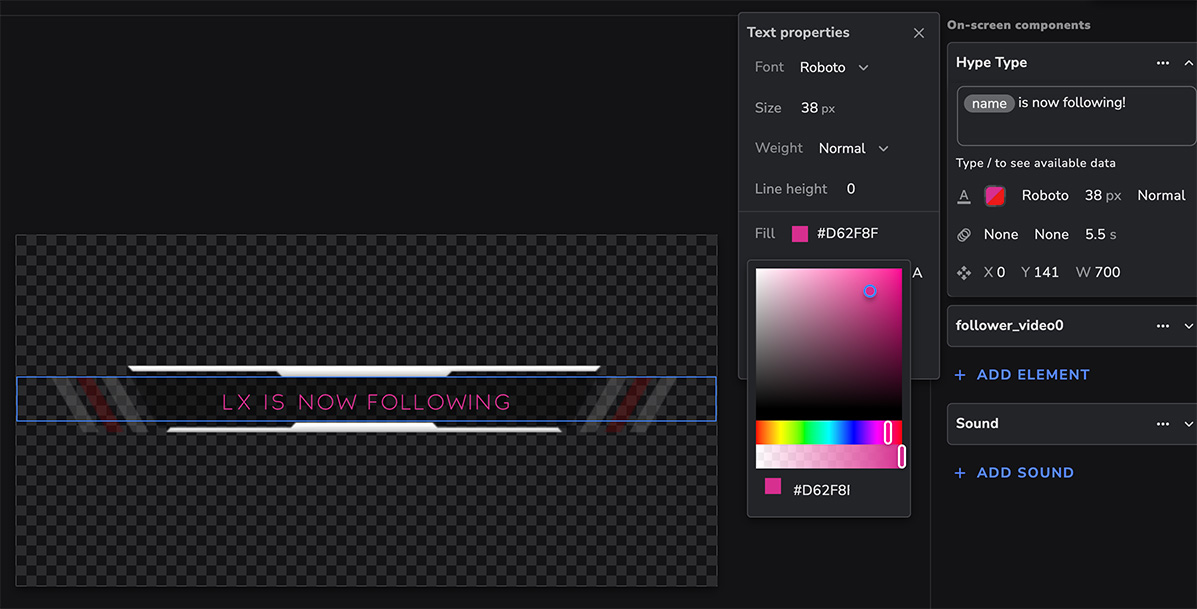 No Cost, Just Fun: The best part?
We're handing out all this fun for the unbeatable price of absolutely nothing. It's like finding a twenty in your winter coat, but digitally!
HypeType Alert transforms your shout-outs into an entertaining feature of your stream, making each member of your audience feel like they've just hit the jackpot!
 

Are you interested in developing custom widgets like this? Check out these sample github projects. If you feel like you're looking for more in-depth explanation - our documentation is there to guide you!
---