Anime Alert box (Horizontal)
Animated alert featuring your new animal sidekick
Give your stream a "sugoi" touch with this animated alert from our Anime SuperTheme. This alert features an animated "kawaii" pink cat with an eye patch with a blue text box that features your events.
Fully customizable, including fonts, timing and variation. Click on "Customize" to use our Widget Designer, and make it your own.

Less than 5 minutes of setup and you're done

100% FREE forever

Supports Twitch, Youtube, Facebook and Trovo

Part of the Anime SuperTheme, a themed collection of overlays and alerts for your livestreams
All art is drawn by anime artists and specially animated to give a worthy stage to your stream's contributors.
This clip is showcasing the entire theme. Check it out: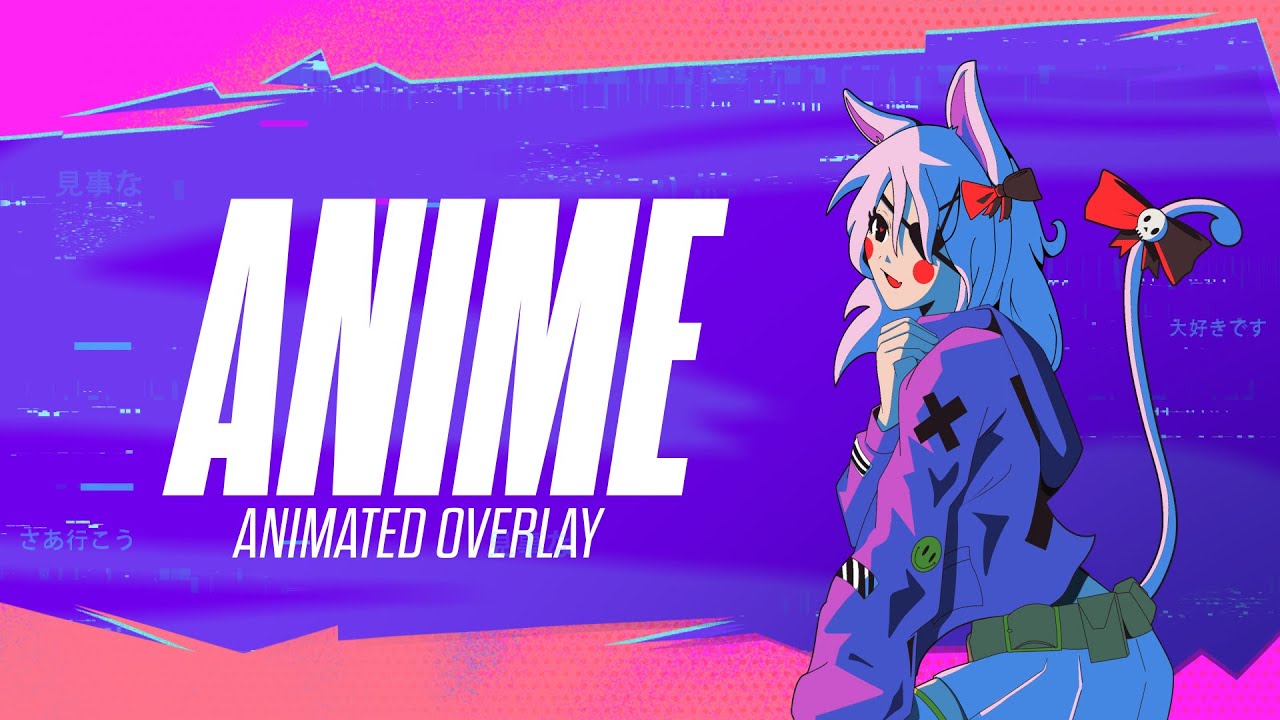 If you want to learn more about the them and the process of creating it check out this blog post:
Introducing our first Anime SuperTheme with a behind-the-scenes look at its creation
Same design, Different layouts
You may also be interested to have a look at these...